Experienced Coaches and Staff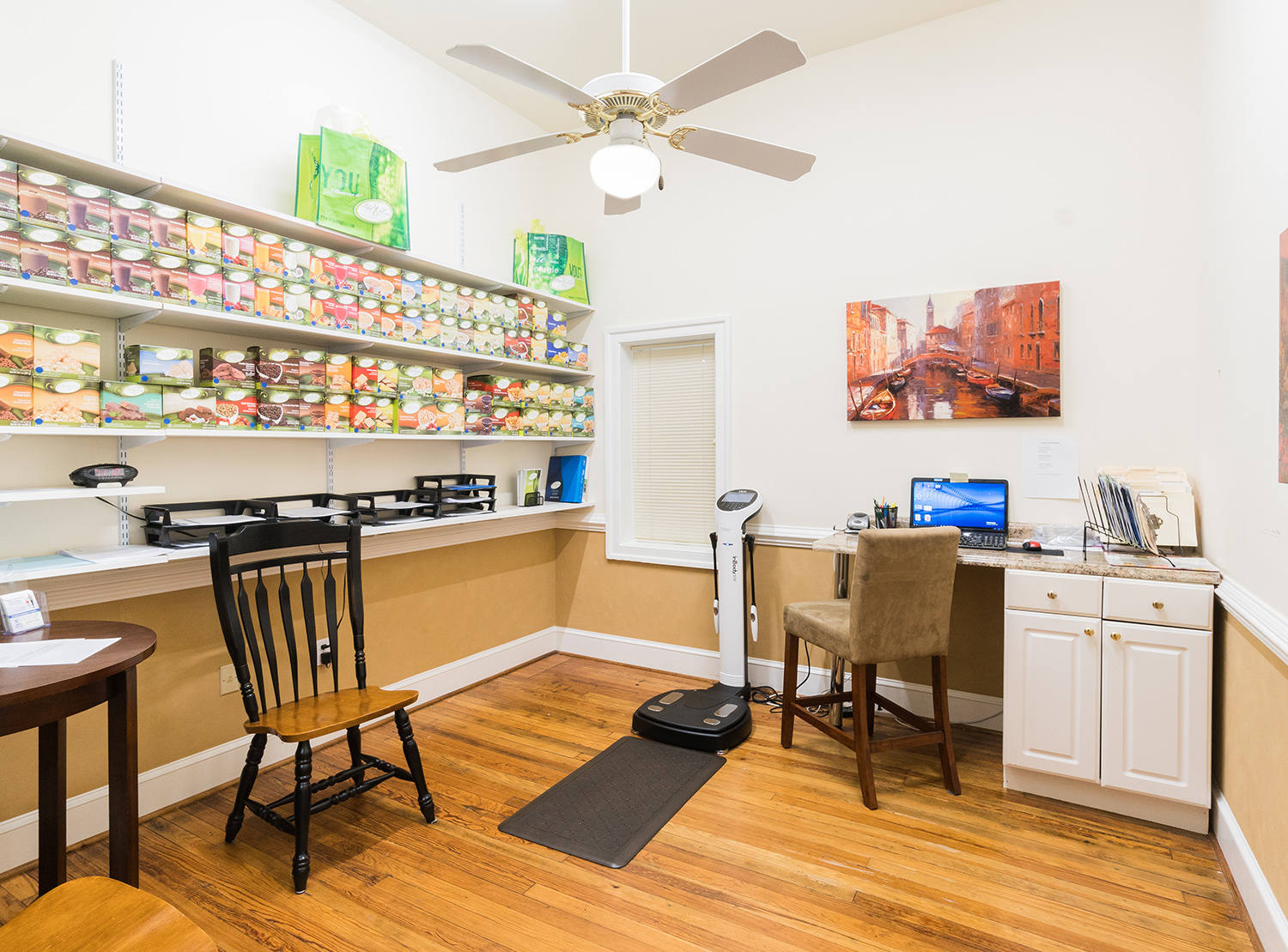 Our Experienced Coaches
The dedicated team of weight loss coaches at Ideal Weigh of Life offers each client the personalized one-on-one support needed to help you achieve and maintain your ideal weight and goals with each phase of the Ideal Protein Weight Loss protocol.
Our highly trained and experienced diet coaches have all been on the Ideal Protein Weight Loss protocol, so they can relate to every step you take while on your weight loss journey.
Our entire staff has a passion for health and wellness and are committed to helping others. You'll find that the one quality that stands out above all else with the Ideal Weigh of Life staff is that they truly CARE.
Get Started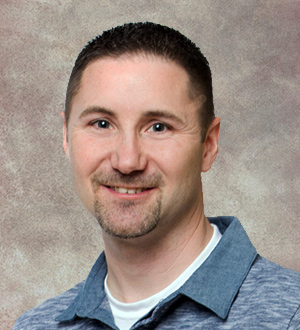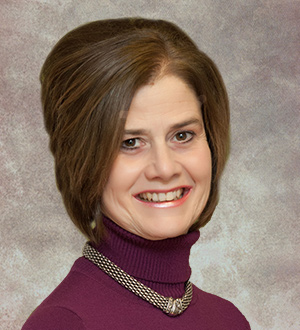 Dr. Rosemary Luebkert Lewis
Medical Director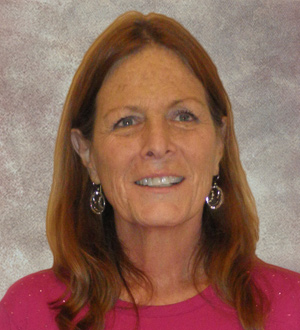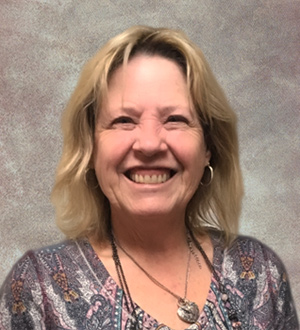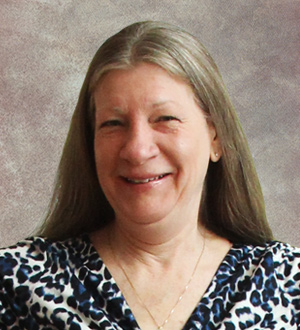 Ideal Weigh of Life has a caring and motivated coaching staff that works with our clients to help them create a healthy and positive lifestyle change.