Welcome to Ideal Weigh of Life
Take your health back  with Ideal Weigh of Life!  We are an independent authorized weight loss clinic employing the Ideal Protein method. Ideal Protein is a doctor-designed, Ketogenic Weight Loss Protocol that treats weight loss as healthcare and uses food as medicine to empower you to lose weight and live your best, healthiest life for the rest of your life.
We're Here for Your Successful Weight Loss Journey
Every one of us at Ideal Weigh of Life has been exactly where you are now... heavier than we wanted to be, tired of the hope and disappointment of each new diet we tried, and with each new weight re-gain; frustrated, unhappy and wondering if there was something wrong with us.
Ideal Protein changed our bodies, and once we understood WHY, we knew it would be important for you to understand why too! The Ideal Protein Ketogenic Weight Loss Protocol is a personalized weight loss solution. At Ideal Weigh of Life, we educate our clients as much as we coach. We offer ongoing free educational seminars designed to motivate, inspire and keep you accountable in maintenance.
Success Stories from Our Weight Loss Clients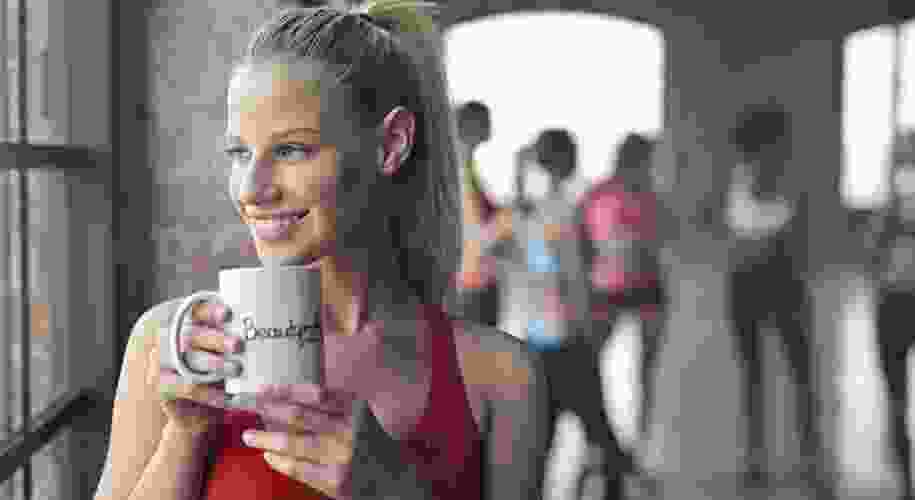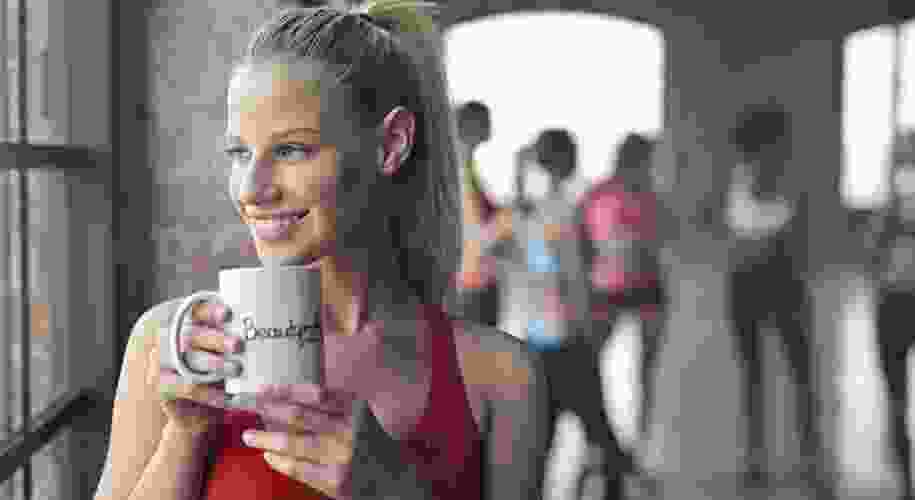 Improving your health by doing excercise with diet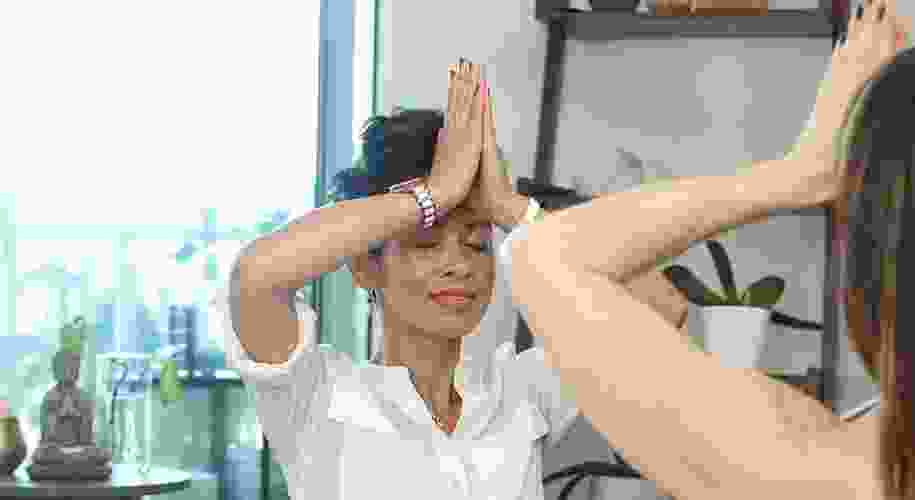 Improving your health by doing excercise with diet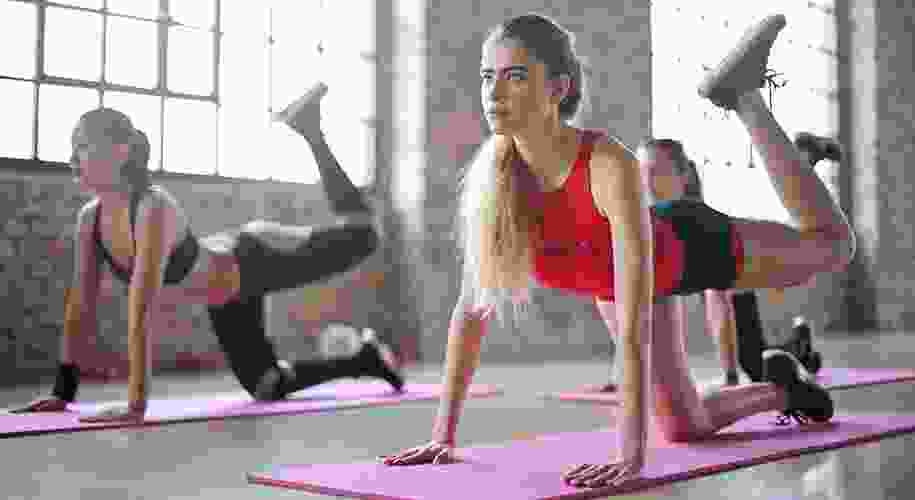 Improving your health by doing excercise with diet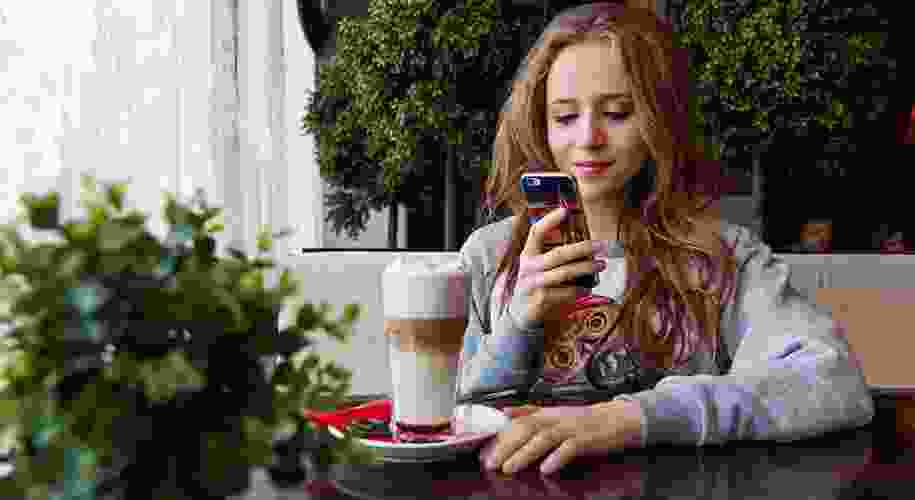 Improving your health by doing excercise with diet
Center Hours:
Mon: 7:45AM – 12PM / 4PM – 6PM
Tues: 8:00AM – 12PM
Wed & Fri: 7:45AM – 12PM / 4PM – 7PM
Thurs: 4PM – 7PM
Sat: 8AM – 11AM (1st and 3rd)